Welcome
Come and stay in the 19th century ethno-flavored guest house in Alatskivi.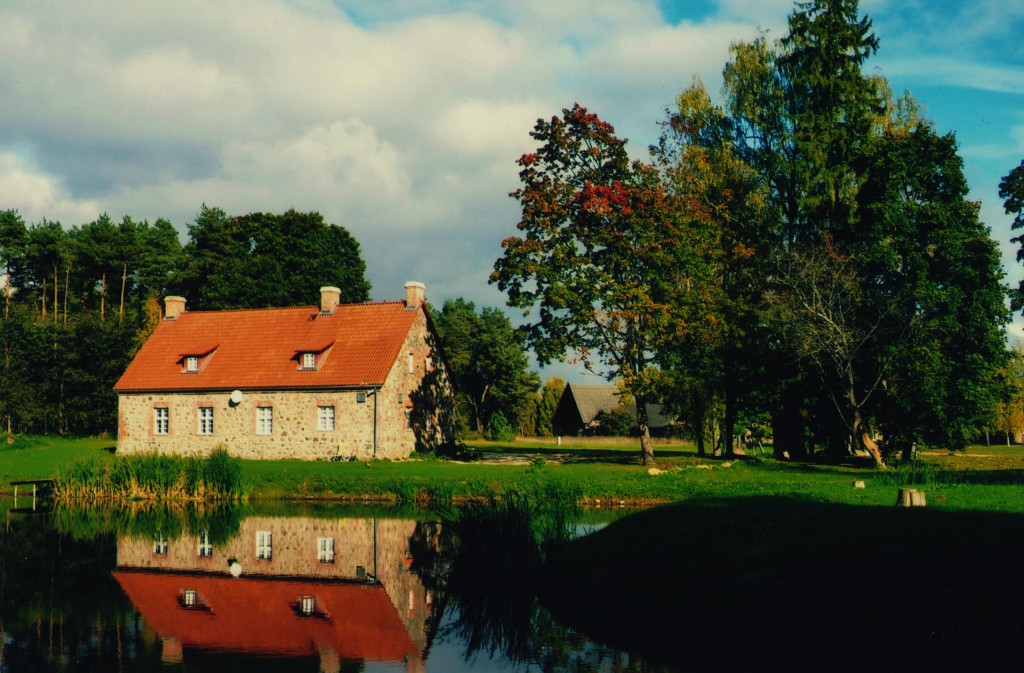 SEPIKOJA TAVERN is open:
Monday – Wednesday 10.00 – 20.00
Thursday – Friday 10.00 – 22.00
Saturday 11.00 – 22.00
Sunday 11.00 – 20.00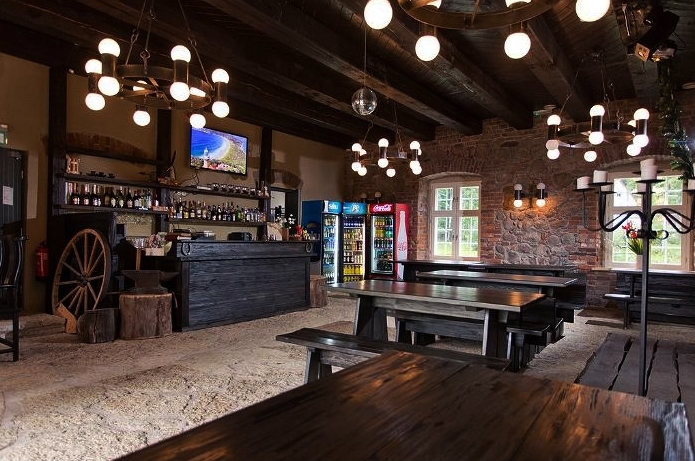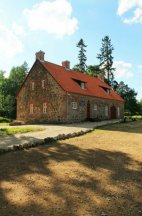 We offer accomodation with breakfast in 6 double rooms.
Our beauty salon offers relaxing services: facials, massage and various body treatments. We also have a hair salon that is open on Monday, Wednesday. Thursday and Friday 9.00-18.00.
Birthdays, Christmas or other parties can be celebrated in our Sepikoja tavern where there is a lovely atmosphere.
Come and lets find the Pearls of Peipsi together!